An artistic investigation of the process behind local flax production.The project aimed to create a bodily knowledge of the process and a understanding of both textile, cultivation and the history of flax.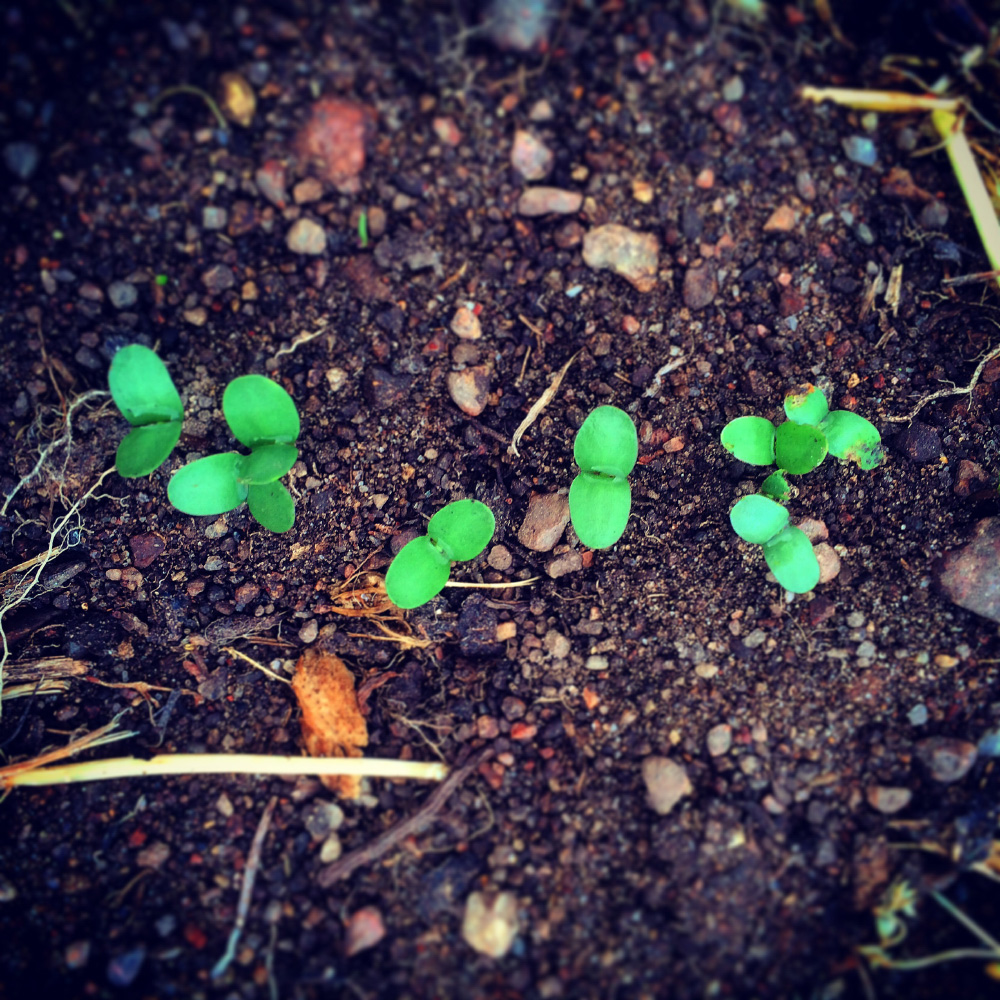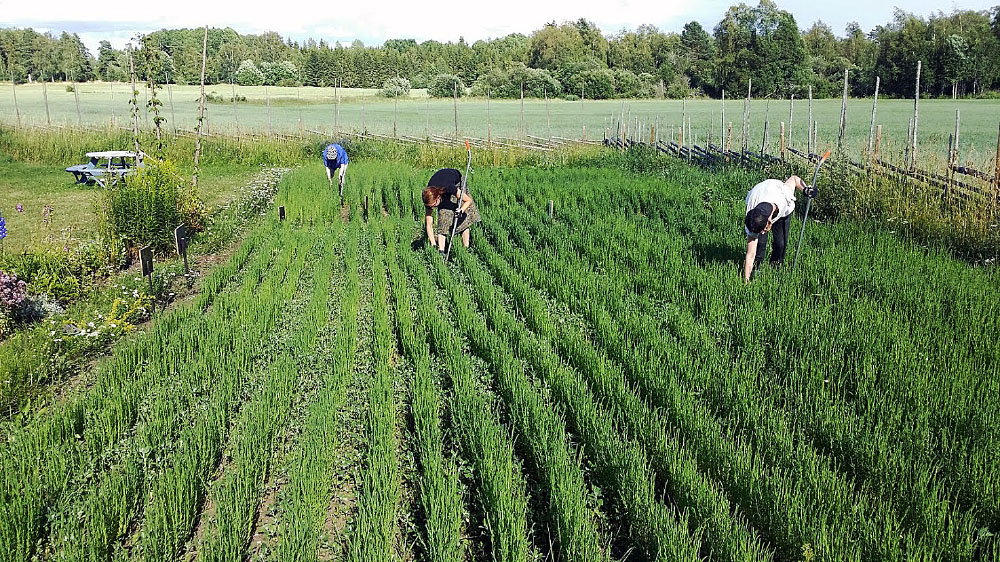 Flax is both celebrated and romanticised but also said to have no future in Sweden. Has flax production has ever been "successful" in modern meaning? True is however that a lot of time and working hours has to be put into the production of a single fabric.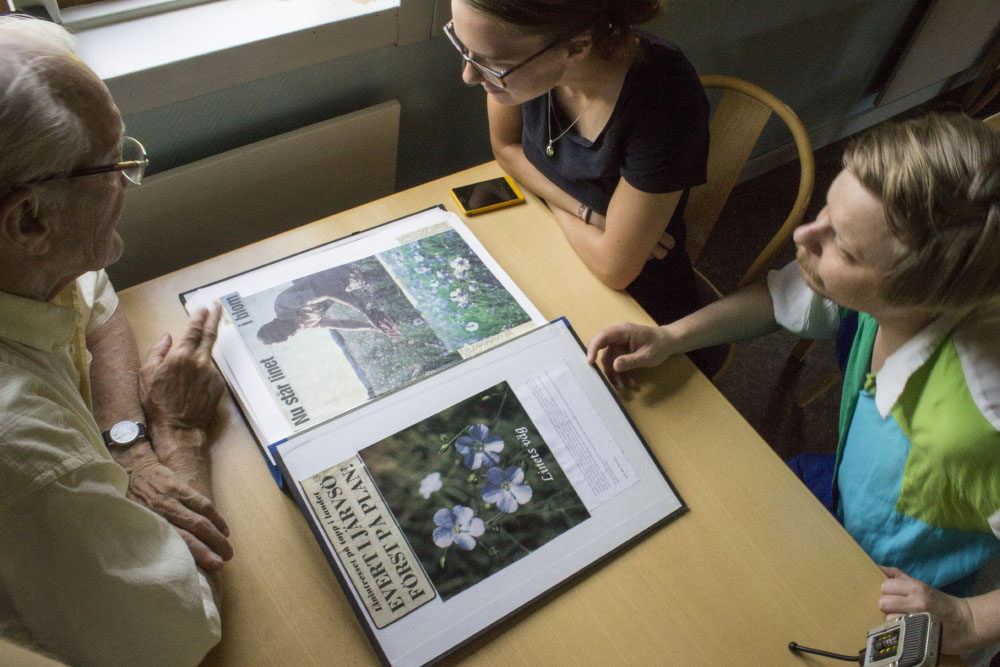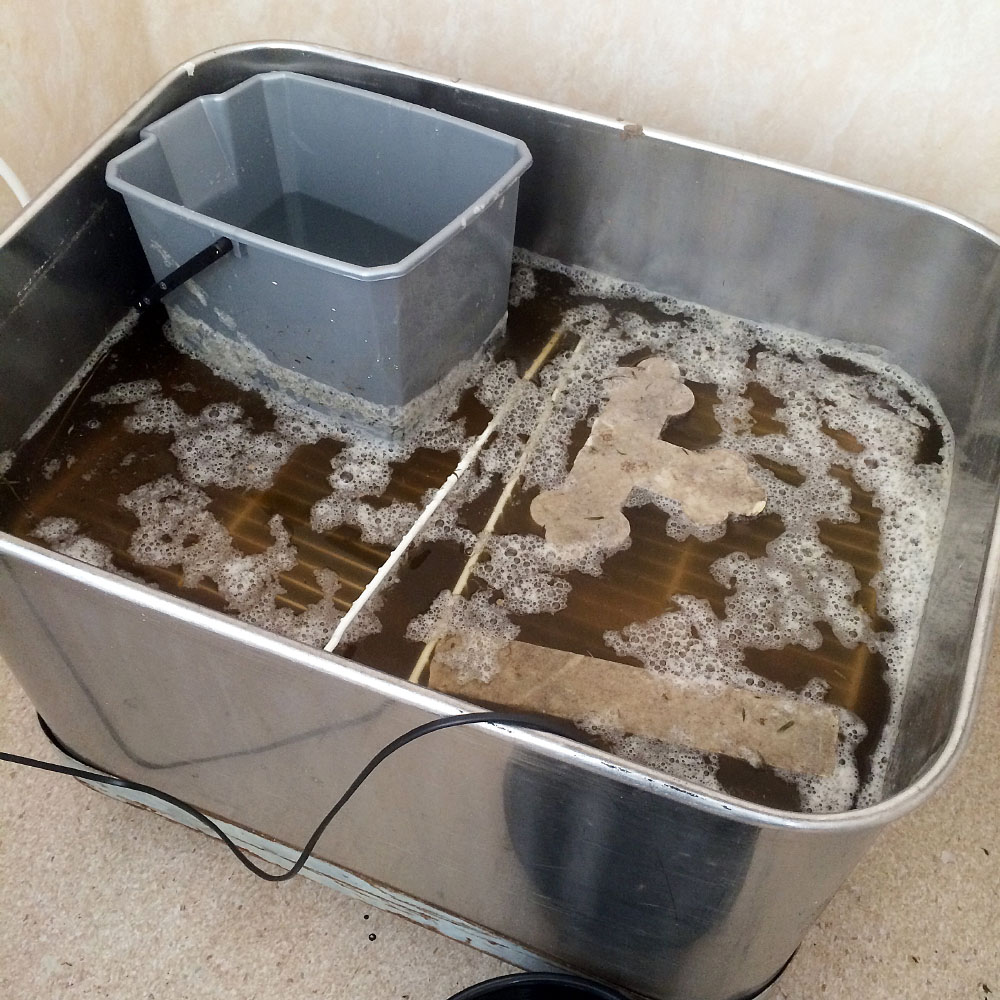 For rookies like us, our minds influenced by romantic stories and visionary sustainable solutions, the production processes compared to the size of the finished product seems almost silly when compared to our relation to fabric today. Together with farmer Annelie Våhlin, [krig] cultivated flax at Koversta Gammelby in Österfärnebo during the summer of 2014.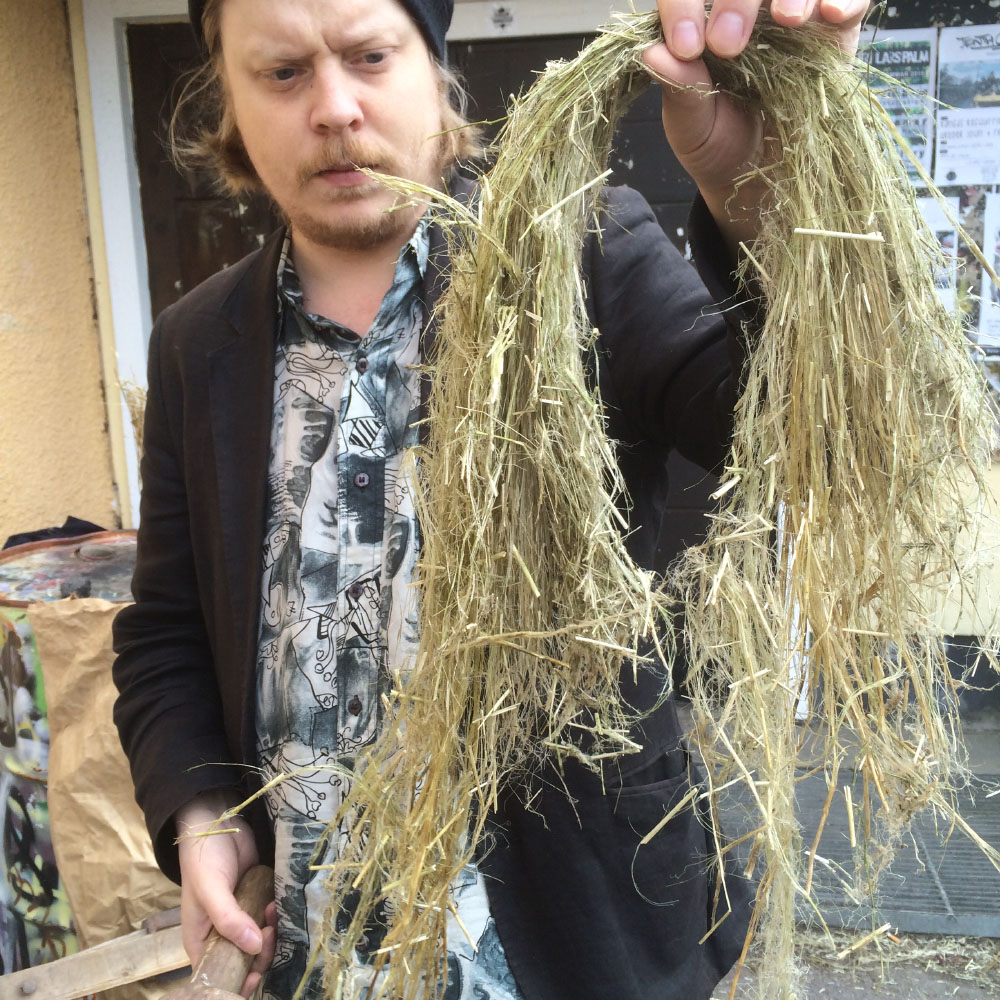 Österfärnebo,2014-2016
Read more about the project and its process at : http://krig.me/fiber001/